Bint Al Bahr Arabians
For The Preservation of Straight Babson Egyptians

Welcome!.
"My treasures neither chink nor glitter,
but gleam in the sun
and neigh in the night."
old Arabian proverb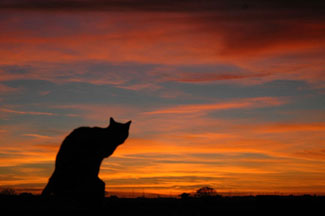 Updated Mid- June 2015
Campbell Coach Horse Trailer For Sale

Last updated on 06/21/2015
.Bint Al Bahr Babson Arabians
20712 West Durango St.
Buckeye, AZ 85326 (623)386-6381.
E-Mail BabsonArabians

Send mail to BabsonArabians with questions and comments about this website.
Copyright 2001- 2015 Bint Al Bahr Arabians