.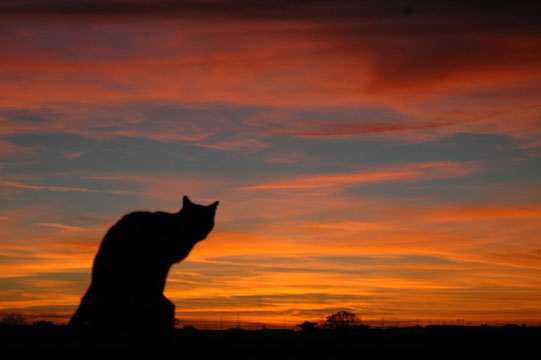 There are a number of wonderful cats here that need safe loving homes. All are spayed or neutered, most are ear tipped. Ear tipping is normally done by the vet to mark feral or wild cats so they are easily recognized as already spayed or neutered. It is done here to gentle tame kitties as the eartip will leave no doubt that they are forever "litter free." Often the only way a vet can tell if a female is spayed is to open her up so an eartip tells the vet she is spayed.
These are all great cats who deserve good happy lives. Please share this link.
Clink on the links below to see photos and read their stories. Easy further navigation is at the bottom of each page.
Rocketman

623-386-6381 Buckeye AZ